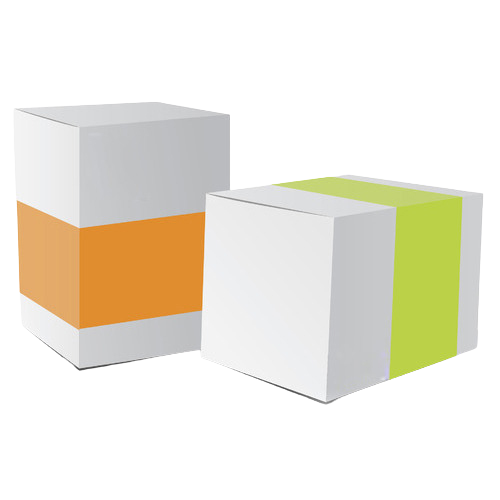 Packaging Solutions
We deal with many industries to provides them various kind of packaging solutions for their product range,
Mono cartons are used for compact packaging of products such as medicines, cosmetic products, food, and other non-food products. Mono cartons also serve as a promotional packaging solution for the market participants.
Rigid Boxes are a very common type of packaging and they are often associated with luxury products. Rigid boxes are typically four times thicker than an average folding carton and are not usually printed on directly.